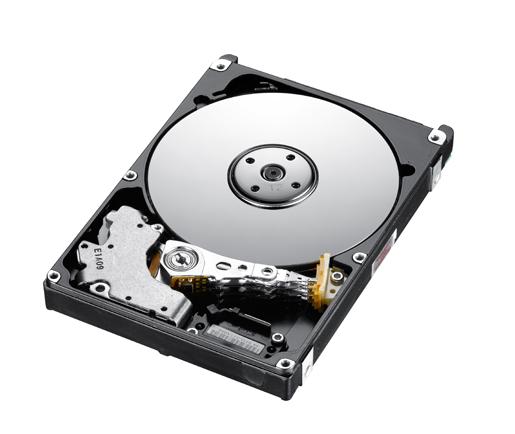 Samsung Electronics has started shipping its new Spinpoint MT2 1-terabyte (1TB) 2.5-inch internal mobile hard disk drive. It is for use in portable storage solutions. Other applications include digital TVs, home media systems and set-top boxes (STBs).
Employing 333GB per-platter technology, the new Spinpoint MT2 drive offers up to 1TB for personal digital collections such as photos, music, video and work files. Running at 5400rpm speed, the MT2 has a 12.5mm form factor, the company said.
Samsung claimed its new MT2 drive delivers about 20% increased read/write performance and 4% lower power consumption compared with competitive drives, and it features shock resistance levels of 400G (2ms) in operation mode and 800G (1ms) when the power is off.
The Spinpoint MT2 drive has an 8MB buffer memory and is available in 750GB and 1TB capacity.