Samsung EX series LED-backlit large format display
Photo: company
Monday 14 June 2010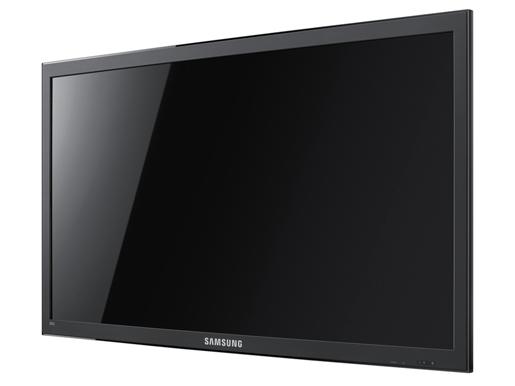 Samsung Electronics has introduced a large format display (LFD) with LED backlighting technology - the EX series.
The EX series is available in 40-inch, 46-inch and 55-inch models, and also has the option of a built-in PC.
These models use up to 40% less electricity than LCD displays, it said.
The EX series features a 120Hz panel refresh rate and 1920x1080 full HD resolution.