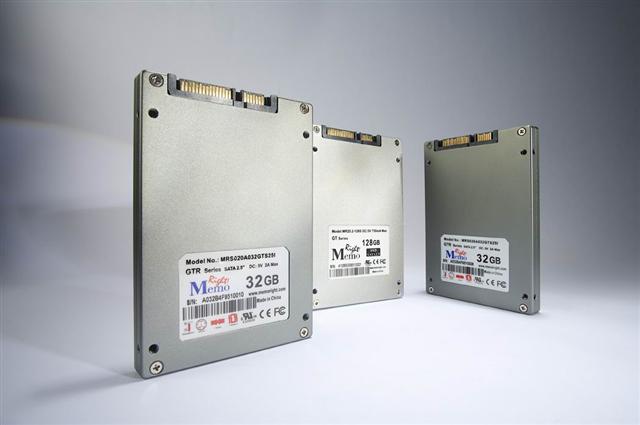 Memoright will be showcasing an array of military, industrial and enterprise level ruggedized SSD products at Computex Taipei 2010, which will be held from June 1-5.
Among the lineup is Memoright's military- and industrial-level ruggedized SSDs - GTR/ETR/GTR-P series - that meet both the US MIL-STD-810F/G and China GJB, according to the company.
Both the US MIL-STD-810F/G and China GJB are standards of environmental tests including low pressure for altitude testing, exposure to wide temperature (both operating and in storage), humidity, fungus, salt fog for rust testing, shock, vibration and others, said Memoright.
Memoright's Computex booth will be at Nangang Hall, 1F K721a.