Lumio optical three-point touch screen

Photo: company
Monday 10 May 2010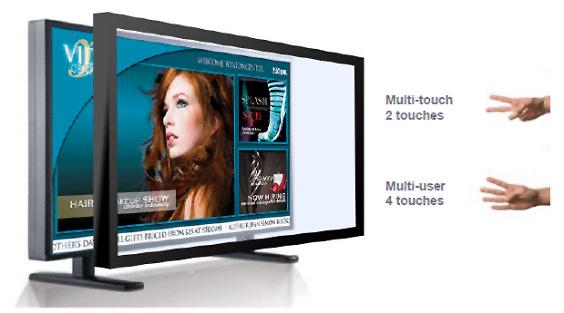 Lumio has announced a new version of its patented Crystal Touch line of optical touch screens that support three- point touch response in all areas of the screen.
Lumio said it utilizes only two optical sensors, active barrier illumination strips and a specially designed integrated reflective component.
The two physical sensors are mapped onto additional virtual sensors which provide ghost free, three-point touch response without cost of extra sensor hardware, the company said. This can reduce the cost of the system and avoids the issue of introducing a third or fourth sensor at the bottom of the screen which can be exposed to contamination in the field.