Verizon Droid Incredible smartphone by HTC
Photo: Company
Monday 19 April 2010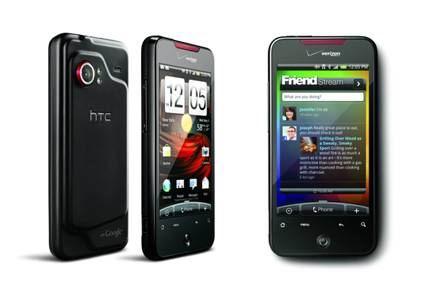 Verizon Wireless has announced the Droid Incredible Android-based smartphone manufactured by HTC (High Tech Computer).
The Droid Incredible, with a 3.7-inch WVGA touch display, is the first Verizon wireless phone to support Qualcomm's 1GHz Snapdragon processor, and it is the first available phone from the company to include an 8-megapixel camera, according to the company.
The phone will be available beginning April 29.