AMD Opteron 6000 series processor
Photo: Company
Tuesday 30 March 2010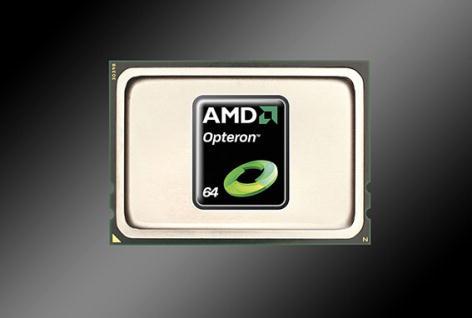 AMD has announced availability of a new server platform, the AMD Opteron 6000 series, featuring eight- and 12-core x86 processor for the high-volume 2P and value 4P server market, the company noted.
The Opteron 6000 series server processors perform at up to two times the level of AMD's previous generation six-core processors, including an 88% increase in integer performance and a 119% increase in floating point performance, the company claimed.
The platform features enhanced integrated memory controller supporting four channels of DDR3 memory for up to a 2.5x improvement in overall memory bandwidth. It also has 33% more memory channels per processor than competitive 2P solutions.