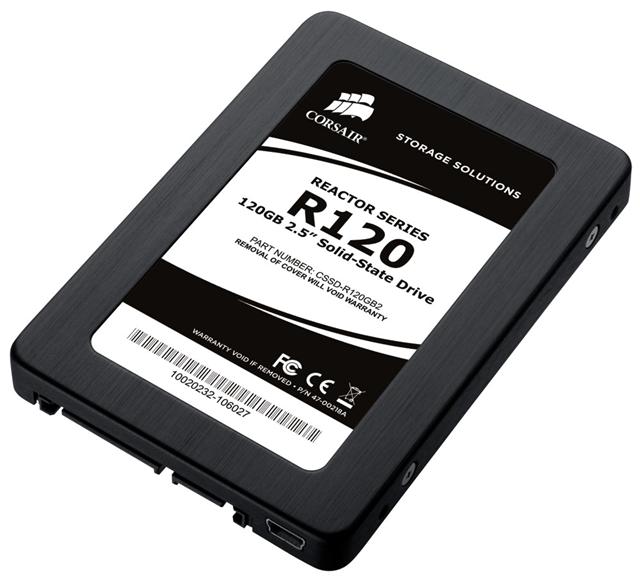 Corsair has announced the addition of two series - Reactor and Nova - to its solid state drive (SSD) family.
The Reactor series, including 60GB and 120GB drive capacities, is built using the new JMicron JMF612 controller. This second-generation controller from JMicron incorporates 128MB of DDR2 cache memory for stutter-free performance.
The 120GB Reactor SSD delivers speeds of up to 250MB/s read and 170MB/s write, while the 60GB Reactor SSD features speeds up to 250MB/s read and 110 MB/s write.
The Nova series is built using the Indilinx Barefoot controller with 64MB of cache memory, and is offered in drive sizes of 64GB and 128GB. The 128GB Nova SSD is able to achieve speeds of up to 270MB/second read and 190MB/second write, while the 64GB Nova SSD delivers speeds up to 270MB/s read and 130MB/s write.
The Reactor series and Nova series are available immediately from Corsair's authorized distributors, the company said.