OCZ Vertex Limited Edition SSD
Photo: Business Wire
Monday 22 February 2010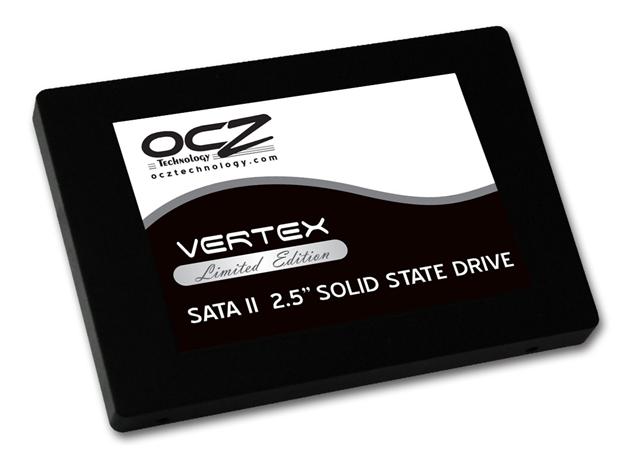 OCZ Technology has unveiled the Vertex Limited Edition (LE) solid state drive (SSD). Based on the company's new architecture, OCZ's Vertex LE is users seeking to integrate a new class of SSD in their Windows-based systems.
The Vertex LE delivers transfer rates at up to 270MB/s read and 250MB/s write speeds and reaches 15,000 IOPS (4K random write).
The Vertex LE line will only be available for a brief time in 100GB and 200GB capacities, the company said, adding it will offer Vertex LE through its distribution partners over the next few weeks.