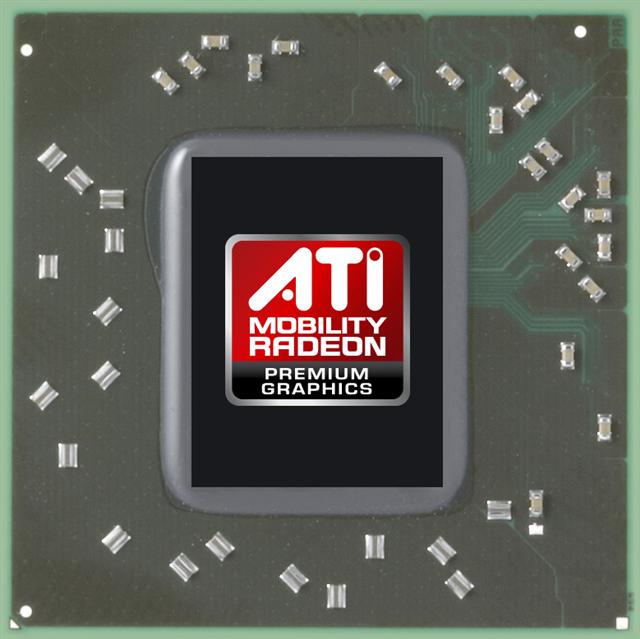 AMD has introduced its lineup of next-generation DirectX 11-capable ATI Mobility Radeon Premium graphics for notebooks, including the highest-end ATI Mobility Radeon HD 5870.
The entire family of DirectX 11-capable graphics consists of ATI Mobility Radeon HD 5800, ATI Mobility Radeon HD 5700, ATI Mobility Radeon HD 5600 and ATI Mobility Radeon HD 5400-series graphics chips. This top-to-bottom family of Direct 11-capable notebook graphics introduces compelling new features including ATI Eyefinity multi-display technology, said AMD.
ATI Eyefinity multi-display technology enables high resolution panoramic computing for notebooks, allowing mobile users to harness up to six monitors for improved gaming, productivity, and entertainment.
The GPUs also feature Unified Video Decoder 2 (UVD 2) technology, for upscaling beyond 1080p and dual-1080p decoding of Blu-ray video and HD streams.