LG Display full HD 3D LCD panel
Photo: Company
Friday 4 December 2009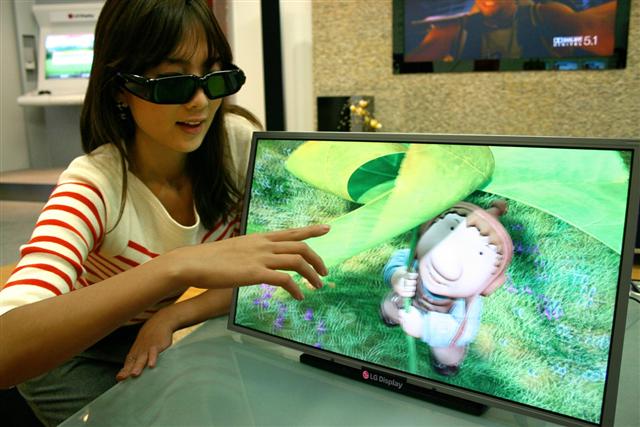 LG Display has introduced a 3D LCD panel boasting full HD resolution.
The panel is a 23-inch 3D monitor LCD panel for use with shutter glasses, and it is able to reproduce both 2D and 3D images.
The panel adopts LG's technologies such as a high performance 3D exclusive controller and copper bus line for faster image processing and better picture quality.