Samsung adds 2TB capacity to external HDD line
Photo: Company
Thursday 26 November 2009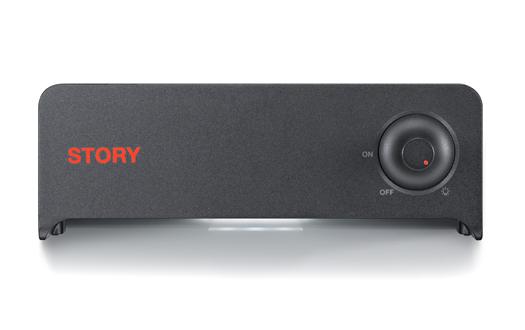 Samsung Electronics has announced the STORY Station Plus, its new line-up of 3.5-inch external hard drives featuring an external serial ATA (eSATA) interface. The drives operate at 3Gbps transfer speeds, and are available in up to 2-terabyte (TB) densities.
The new 2TB external HDD stores the data equivalent of 500,000 MP3 music files, 560,000 digital photo images, or 880 hours of high resolution video, according to the company. The addition of the eSATA interface raises its data transfer speed by more than six-fold when compared with models using a USB 2.0 interface.
The 2TB version of Samsung's STORY Station Plus drives will be available globally by the end of November 2009, with a MSRP at US$299.