Osram digital ambient light sensor - the SFH 5712
Photo: Company
Friday 11 December 2009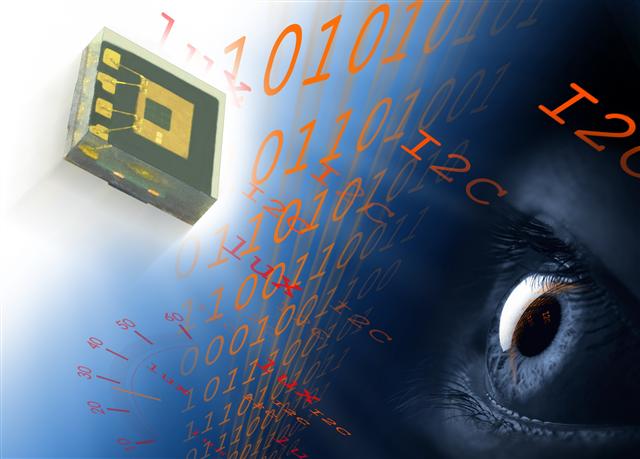 Osram Opto Semiconductors has launched a digital ambient light sensor - the SFH 5712 which offers not only standard data rates in the market but also high speed rates of up to 3.4MHz.
The sensor can be easily controlled via its integrated I2C interface and has a size of 2x2x0.7mm.
The SFH 5712 is primarily intended for mobile applications allowing adjustable brightness of the display according to available ambient light.