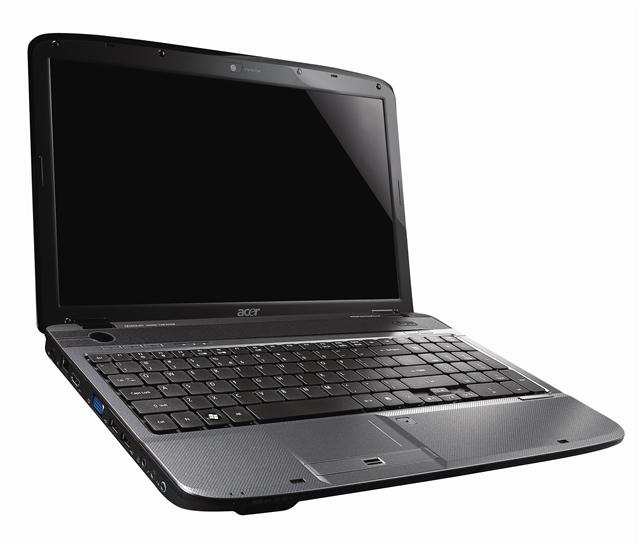 Acer America has announced Aspire 5738DG - a notebook with 3D viewing technology, featuring advanced display capabilities, high-definition graphics engine, Intel Core 2 Duo processor and Dolby surround sound.
Introduced with the new Windows 7 Home Premium operating system, the Acer Aspire 5738DG 3D notebook will be available at select retailers for a price beginning at US$779.99.
The Aspire 5738DG features TriDef 3D solution, which includes a 3D screen, software and glasses to enable 3D visuals. The Aspire 5738DG also takes 2D content and replicates into 3D environment.
The notebook features a 15.6-inch Acer CineCrystal HD display coated with a special 3D film, which clings to the panel pixel by pixel, enabling the LCD technology to deliver a 3D image, the company said. Consumers can use the TriDef Ignition tool to enables 2D to 3D conversion for games and applications supporting DirectX 9 and above.