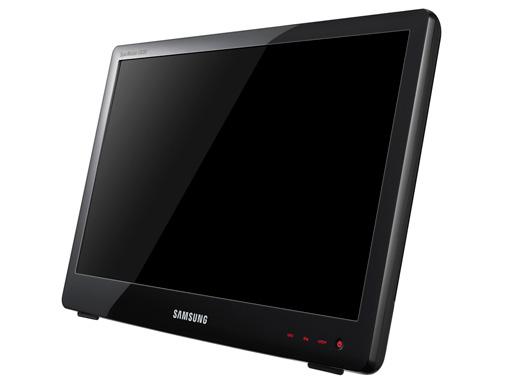 Samsung America has introduced two new notebook companion monitors, the Lapfit LD220G and LD190N, for use as a secondary display for notebook PCs.
The Lapfit requires minimal set up, according to the company. The LD190N installs with a standard VGA cable, while the LD220G has the USB connectivity with Samsung's UbiSync technology, and also serves as a USB hub for additional UbiSync monitors or peripherals.
The monitors feature 1360x768 (LD190N) and 1920x1080 (LD220G) resolution, 250 cd/m2 brightness, contrast ratio of 20,000:1, 16:9 aspect ratio, and 5ms response time.
The LD220G and LD190N is now available through Samsung resellers and retailers at an estimated street price of US$249.99 and US$149.99 respectively.