Microvision Show WX laser pico projector
Photo: Company
Friday 18 September 2009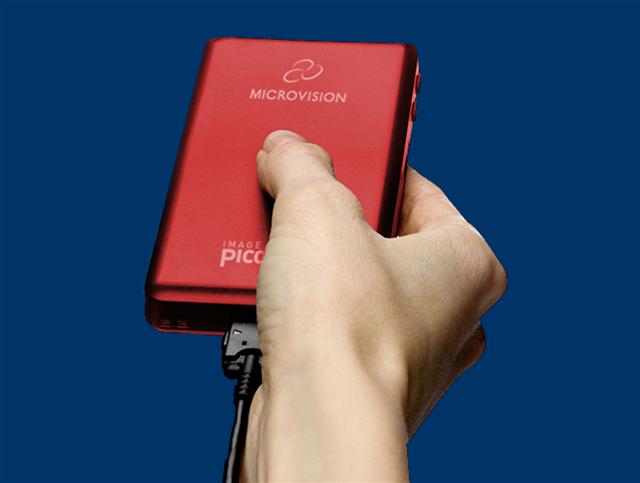 Microvision has introduced a laser pico projector, the Show WX, based on its proprietary PicoP display engine technology.
The projector features WVGA resolution, 19:9 aspect ratio, 5,000:1 contrast ratio with 10 lumens brightness.
Depending on the ambient light, the projected images range in size from 12-inch to 150-inch, the company said.