Sony Ericsson Jalou designed by Dolce & Gabbana
Photo: Company
Wednesday 2 September 2009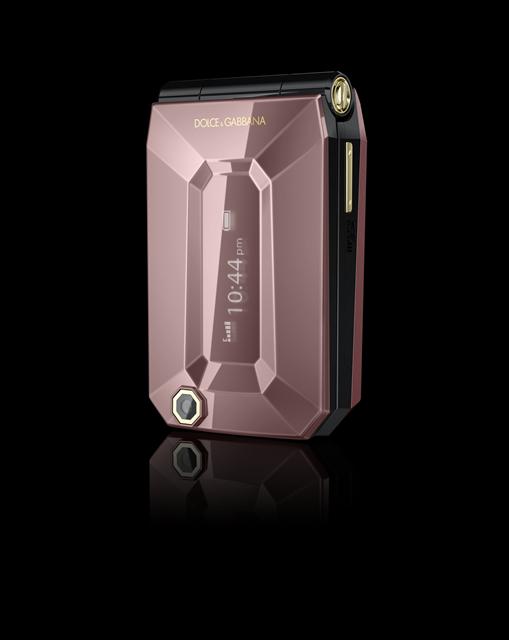 The Sony Ericsson Jalou with real 24 carat gold plating is an exclusive Dolce & Gabbana handset that will be available in pink, amethyst, blue and black in select markets from fourth-quarter 2009, according to the handset vendor.
It has a facet cut jewel form and is only 73mm long, shorter than lipsticks. It also comes with three silky rose satin bags and a special Dolce & Gabbana branded headset with gold accents, the vendor remarked.
Jalou's features include a 3.2-megapixel camera, music player, video recording, 3G, Bluetooth, built-in FM radio and Internet connectivity.