OCZ Technology launches ultra-affordable USB 2.0 flash drive
Photo: Company
Thursday 17 December 2009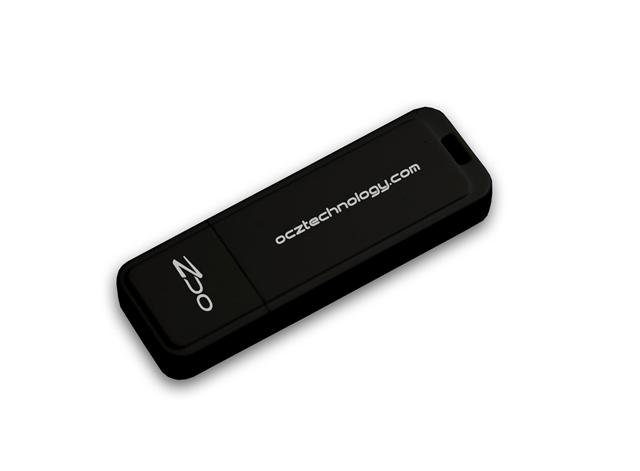 OCZ Technology has introduced the Zee USB 2.0 flash drive for on-the-go users.
"Designed for the consumer on the go, the compact Zee is an economical USB drive that makes it easy to transfer images, multimedia and essential data between multiple computers," said Alex Mei, CMO of OCZ.
Featuring the USB 2.0 interface, the new OCZ Zee is available in capacities up to 16GB and comes backed with a 2 year warranty.