Samsung launches Galaxy i7500 with Taiwan Mobile
Photo: Company
Thursday 13 August 2009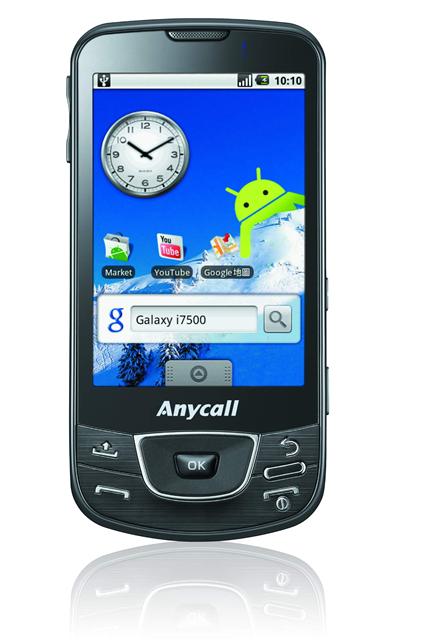 Samsung Electronics has launched its Andoroid handset Galaxy i7055 in Taiwan with Taiwan Mobile.
This device features a 3.2-inch AMOLED full touchscreen, and 7.2Mbps HSDPA and 5.76 Mbps HSUPA high-speed connectivity. It also includes a built-in 8GB storage and 5-megapixel camera, according to the vendor.
The Galaxy i7500 provides users an always online experience through Taiwan Mobile's customized platform "match," it said.