A-Data Class 10 SDHC memory card
Photo: Company
Friday 24 July 2009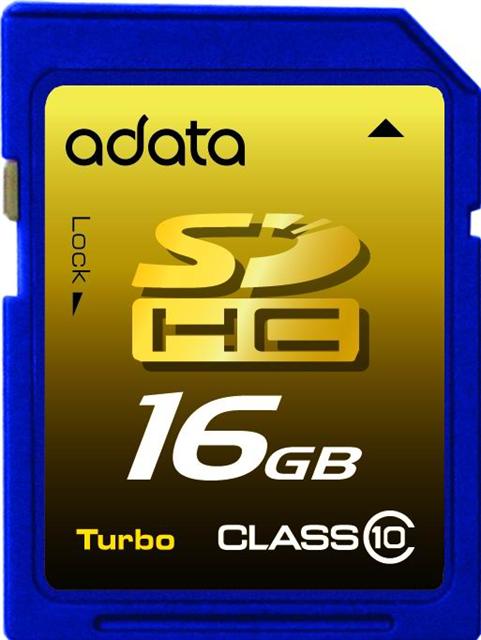 A-Data Technology has announced the launch of its 16GB secure digital high capacity (SDHC) memory card, which adheres to the SD Association's new Class 10 specification.
The new Turbo-series SDHC Class 10 memory card performs at a transfer rate up to 22MB/s on devices supporting SD v3.0.
Available in 16GB, the new A-Data SDHC card enables digital camera users to take high quality video at HD 1920x1080 resolution.