Fujitsu Futro S100 thin client
Photo: Company
Wednesday 22 July 2009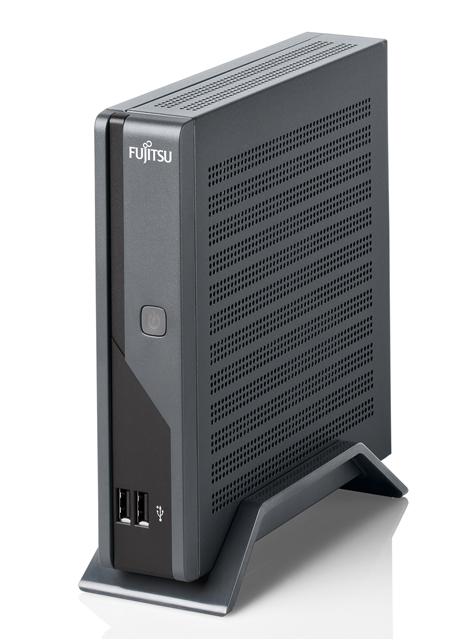 The Fujitsu Futro S100 thin client is designed for server-based computing and virtual workplace solutions.
Powered by VIA Eden processor and the VIA VX800 media system processor, the S100 supports 1GB of DDR2 system memory, while features two USB 2.0 ports, a VGA port, fast Ethernet networking and internal compact flash-based storage.
The VIA Chrome9 HC3 integrated graphics core brings full DirectX 9.0 support while the VIA Chromotion video engine offers hardware acceleration of MPEG-2, MPEG-4, WMV9, VC1 video formats, the company said.