Seagate 600GB enterprise drives
Photo: Company
Thursday 16 July 2009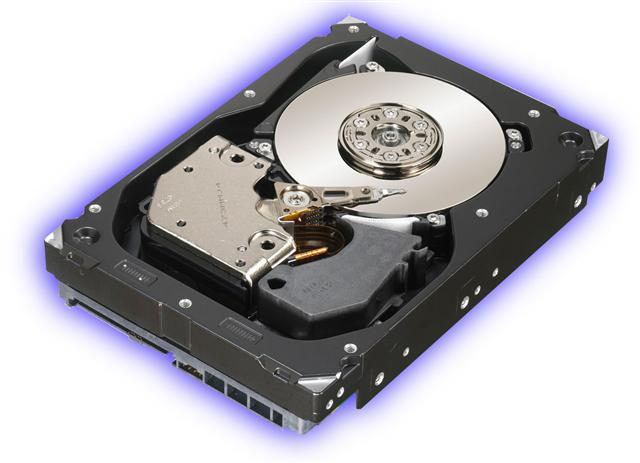 Seagate has announced it is now shipping its technology-leading Cheetah 15K.7 enterprise-class hard drives into the worldwide distribution channel.
The new 3.5-inch hard drive is capable of supporting up to 600GB of internal data storage while providing 1.6 million hours MTBF, the company said.
The Cheetah 15K.7 drive is available with the latest 6Gb/s SAS or 4Gb/s FC interfaces, and includes Seagate's PowerTrim technology that reduces power consumption, the company added.