Patriot doubles cache for SSD
Photo: Company
Monday 13 July 2009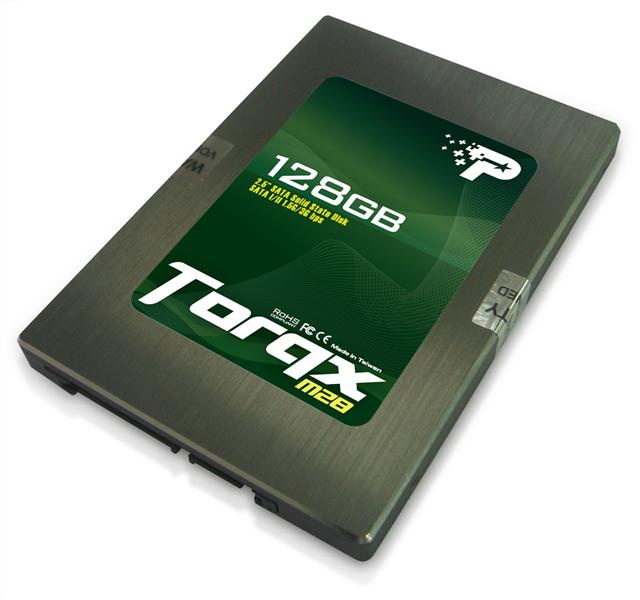 Patriot Memory has announced the release of its Torqx M28 Series SSD available in 128GB and 256GB capacities.
The Torqx M28 SSD has been specifically designed by increasing the DRAM cache from 64MB to 128MB in conjunction with its current NAND flash technology, allowing faster transfer rates between the controller and the host device.
The new Patriot SSD will also come backed with a 10-year warranty, the company said.