Samsung Exclaim from Sprint
Photo: Company
Tuesday 7 July 2009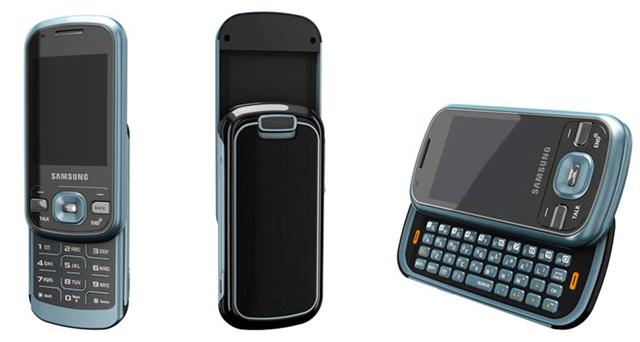 The Samsung Exclaim is a 3G phone with a dual-slider design that includes a full QWERTY keyboard and 12-key numeric keypad. It also comes with MySpace, Facebook and Twitter.
This device allows multitasking, and users can listen to music while surfing the mobile Web, playing games, checking email or instant messaging with friends.
The Samsung Exclaim also features a 2-megapixel camera, stereo Bluetooth capabilities, Sprint Navigation and can support up to 32GB of external memory (MicroSD) for storage.
The Samsung Exclaim is available in raspberry or blueberry colors and exclusively from Sprint.