Samsung ultra-definition display system
Photo: Company
Thursday 25 June 2009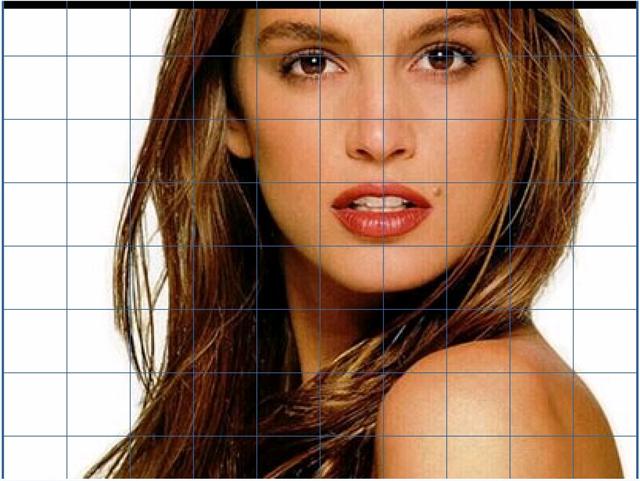 Samsung Electronics America has announced the release of the Samsung Ultra-Definition Display (UD) System, an interactive, video wall solution.
With its ability to display information that originates from up to 125 networked PCs, the UD system creates a visualization venue from a video wall of Samsung UD series monitors.
The solution maximizes image quality through its ability to reposition and resize images up to 1GB or larger in real time, and the ultra-high resolution contents display incorporates giga-pixel image, which enables users to hone in on static imagery such as satellite photos or high definition images and project them on the video wall. Samsung UD can zoom in on an image by 0.1 to 10 times.
The system is integrated into Samsungˇ¦s UX and UT series displays.