Kogan Wi-Fi digital photo frame
Photo: Company
Thursday 25 June 2009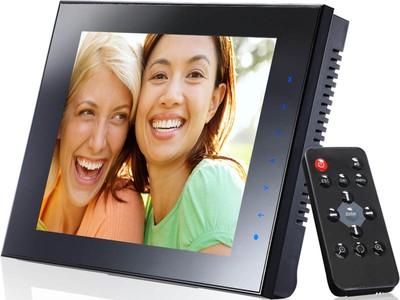 Kogan's 8-inch Wi-Fi digital photo frame features 800x600 resolution with built-in high speed JPEG decoder/rendering engine, touch-border design for navigation, and built-in 256M flash memory.
The frame has its own email address, and free web hosted service for the central management for images. Users can automatically pull down photos from Facebook, flickr and more, according to the Australia-based company. It also supports all major RSS photo feeds.

This frame also includes a remote for controlling the slide show, and for PC-less Wi-Fi setup.
The frame is sold at US$169.