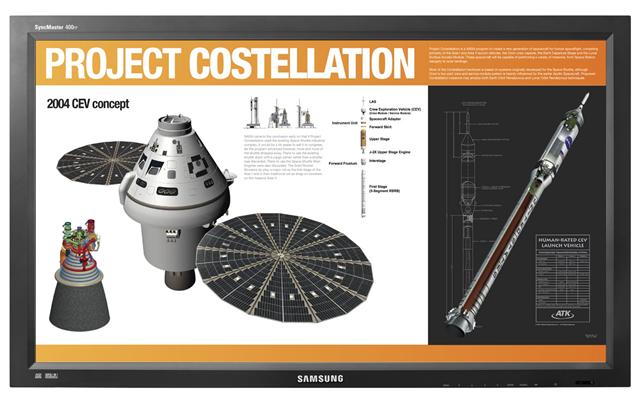 Samsung Electronics America has started shipping its latest lineup of full HD professional LCD displays for commercial applications, the FP-2 series.
The new FP-2 series includes full HD 40-inch and 46-inch displays which are offered in two versions with and without embedded PCs. The 400FP-2, 400FPn-2, 460FP-2 and 460FPn-2 offer 1920x1080 resolution, full commercial connectivity and commercial-grade panel that are rated at 16 hours, 7 days a week.
The FP-2 series provides customers with 178/178-degree viewing angles and features 4,000:1 static contrast ratio, 40,000:1 dynamic contrast ratio, and an 8ms response rate. The series was designed to handle a wide range of commercial video and audio inputs including VGA, DVI, CVBS, HDMI, BNC and component connections.
Available now, the FP-2 series is available starting at US$1,175 for the 400FP-2 and US$1,646 for the 460FP-2.