RIM introduces BlackBerry Tour in North America
Photo: Company
Tuesday 23 June 2009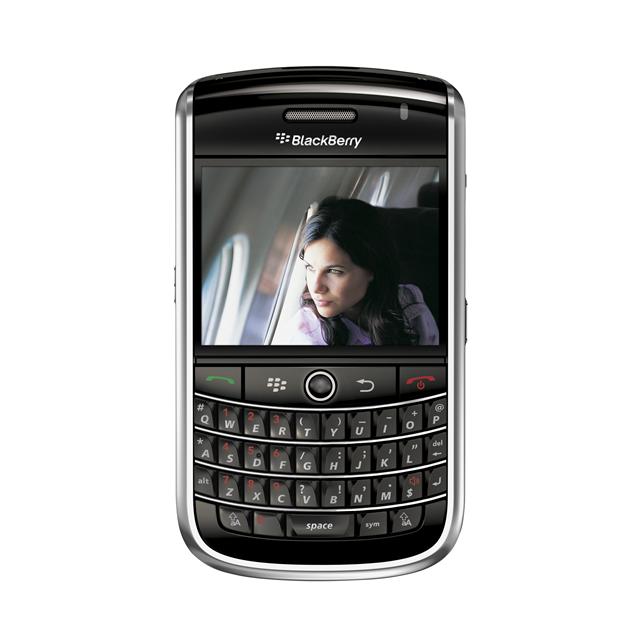 The BlackBerry Tour smartphone supports high-speed 3G EV-DO Rev. A networks in North America, as well as 3G UMTS/HSPA (2100Mhz) and quad-band EDGE/GPRS/GSM networks abroad, according to RIM.
The BlackBerry Tour features a black finish with chrome highlights surrounding its design (112mm x 62mm x 14.2mm and 130g). It includes a large full-QWERTY keyboard with chrome frets and finely sculpted keys.
It also provides mobile solution for email, messaging (IM, SMS, MMS) and social networking together with built-in GPS and advanced multimedia capabilities.