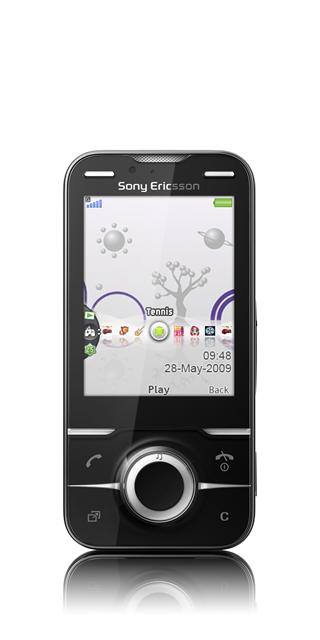 The gesture gaming technology of Yari gives users a gaming experience with a variety of games to choose from, according to Sony Ericsson.
An included games carousel allows users to access all the games from their desktop and to browse downloadable content on PlayNow arena, the vendor said.
The Sony Ericsson Yari includes a 5-megapixel camera, Bluetooth stereo and A-GPS.
To enhance the gaming experience Yari comes complete with the EC500 phone stand. The phone stand is small and portable and comes with an integrated keyring which makes it easy to carry.
To pump up the volume while on the move users can use the outdoor wireless speaker MS500, which is small enough to fit in the palm of the hand, the company said.