OCZ Technology SSDs for mainstream PCs
Photo: Company
Friday 12 June 2009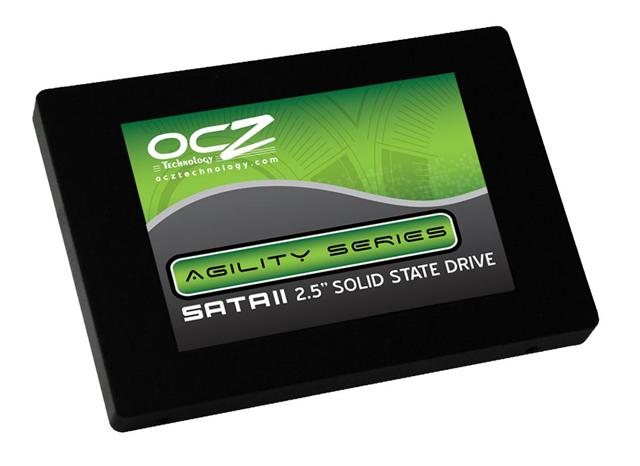 OCZ Technology has released a new 2.5-inch SSD series, the OCZ Agility, for notebooks and desktops in a compact form factor.
The Agility SSDs are designed for cost-conscious consumers seeking the performance and reliability benefits of SSDs, according to the company.
In capacities ranging from 30GB to 120GB, the new OCZ SSD series features speeds of 230MB/sec read and 135MB/sec write, along with 64MB of cache.