Computex 2009: Forever Plus showcasing portable 720P HD LED projector
Photo: Company
Tuesday 2 June 2009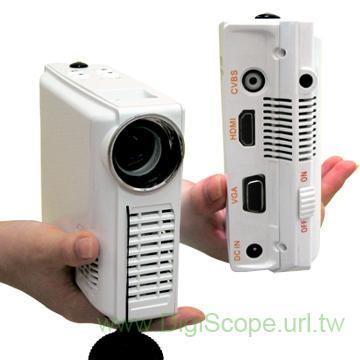 Taiwan-based Forever Plus is showcasing portable 720P HD LED projectors at the ongoing Computex 2009.
The portable 720P HD LED projector, FPC-720P, features 16:9 aspect ratio output, and also supports 4:3 ratio as well, and it comes with direct connection with HDMI, computer or video devices.
The product use LED as its light sources that can last for 30,000 hours, and has low power consumption of 30W, according to the company.