Computex 2009: Gtouch add-on infrared touch panel
Photo: Company
Wednesday 3 June 2009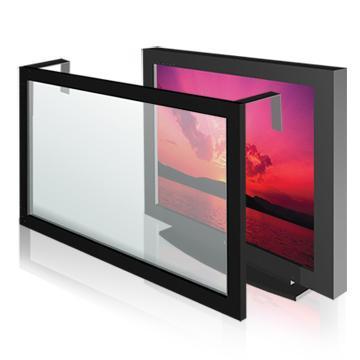 Gtouch is showcasing its add-on infrared touch modules at the ongoing Computex 2009.
The company provides infrared touch modules from 15 to 150 inches. The product has high sensitivity and gives feedback immediately from any application regardless of size and thickness.
The product provides long LED life-span and around 50,000 hours usage. It has 20dpi for an interface for general purposes, as well as for touchscreen kiosks and touchscreen TVs.