Palm Pre to arrive in Canada on Bell Mobility network
Photo: Company
Wednesday 20 May 2009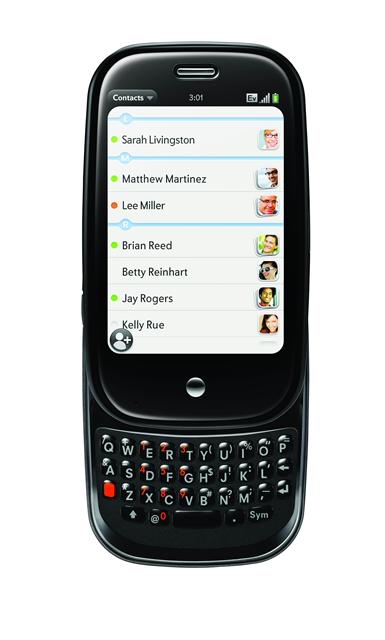 Palm has announced that Palm Pre, the first phone based on the new Palm webOS mobile platform, will debut in Canada exclusively on Bell Mobility's 3G high-speed mobile network in the second half of 2009.
The Palm Pre features an integrated GPS, 3.1-inch touchscreen display, slide-out QWERTY keyboard, gesture area for simple navigation, high-performance web browser, 3-megapixel camera with LED flash, Bluetooth 2.1, and 8GB internal memory.
Bell Mobility's pricing for the phone has not yet been determined.