Transcend flash drive with preloaded Trend Micro antivirus software
Photo: Company
Tuesday 19 May 2009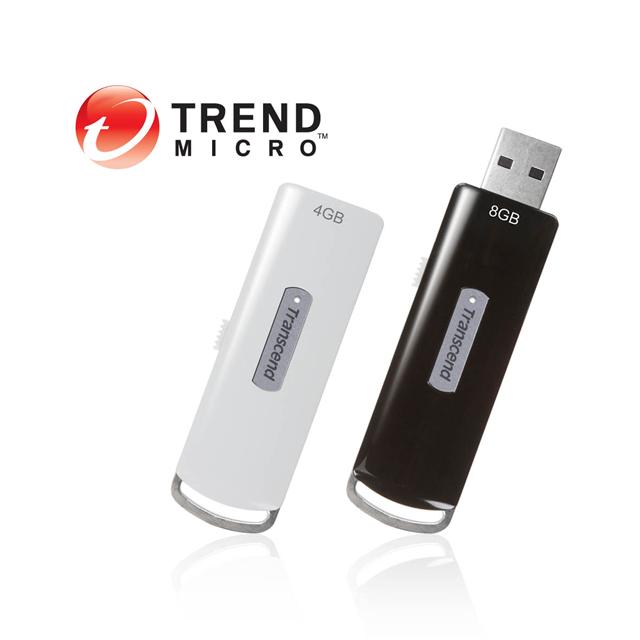 Transcend Information has announced its alliance with Trend Micro to offer advanced Trend Micro USB Security software preloaded on its newest USB flash drive, the JetFlash V15.
When the JetFlash V15 is plugged into a computer with Internet access, Trend Micro USB Security will automatically download and install the latest security updates directly onto the drive, according to Transcend. The new antivirus USB flash drive can be used in any computer without having to worry about malicious data hitching a ride while transferring files.
To combat against a rise in Autorun malware that infect removable drives and then spread across corporate networks that Trend Micro threat researchers discovered in 2008, a software program dubbed Trend Micro USB Security was developed specifically to protect against malicious content in files transferred to a USB flash drive.