KLA-Tencor, Tokyo Electron introduce 3D software tool
Photo: Company
Thursday 14 May 2009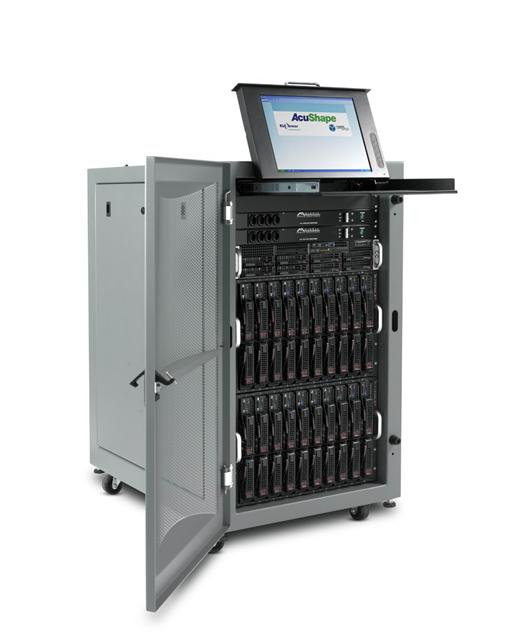 KLA-Tencor has introduced a new software tool it has developed with Tokyo Electron. This tool enables metrology engineers in IC fabs to measure the dimensions of 3D logic and memory structures, as well as structures created by the advanced patterning technique called spacer pitch splitting.
The AcuShape 3D software modeling tool is able to meet optical CD metrology requirements for the 32nm and below, and will operate on KLA-Tencor's optical CD platform, SpectraCD, and Timbre Integrated Metrology (IM) CD systems.

The new software tool has already been shipped to several memory, logic and foundry fabs in the US, Europe, Japan, Korea and Taiwan, where it is being used to measure production wafers and provide early learning on advanced R&D structures.