Samsung 460UTn ultra-thin-bezel LCD display
Photo: Company
Wednesday 8 April 2009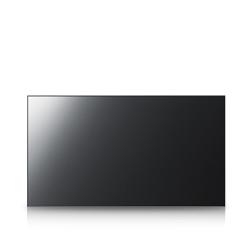 Samsung Electronics has introduced a 46-inch ultra-thin-bezel LCD display, the 460UTn, which has 3000:1 contrast ratio, and 1366x768 resolution.
The Samsung UT series features a bezel measuring just 2.4mm on the bottom and right, and 4.3 mm on the top and left.
The UD software included with the 460UTn-UD gives customer the ability to create a video wall of up to 250 displays, then select and present content in a real time from up to 125 sources.
The MID46-2 ID kit allows simple installation and the ability to bend up to 40 degrees between displays.