Samsung WiMAX-enabled MID
Photo: Company
Tuesday 7 April 2009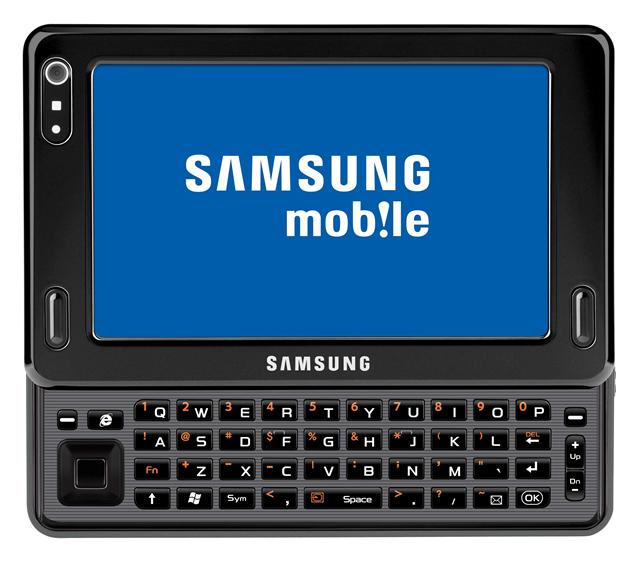 The Samsung Mondi carries features of a notebook with a compact slider form. GPS navigation provided by Route 66 adds to the Mondi's versatility.
Available in a black finish with a 4.3-inch touch screen, this device extends horizontally to reveal a full QWERTY keyboard and optical mouse.
The Mondi is equipped with multimedia features that offer access to E-mail, Internet, video content and business applications.