HTC SNAP QWERTY smatphone
Photo: Company
Friday 3 April 2009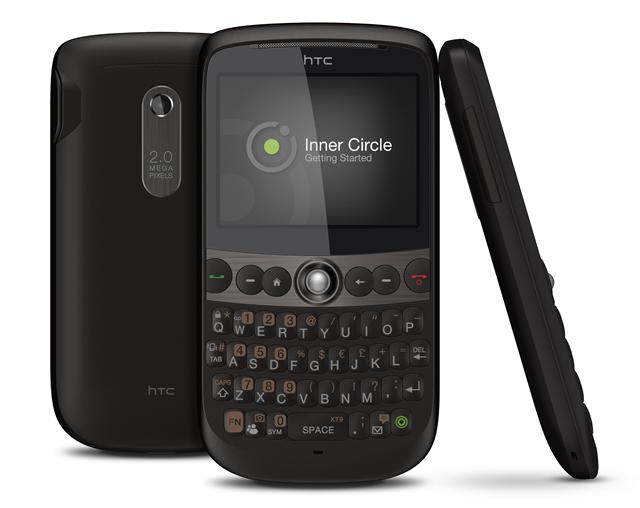 HTC has debuted its newest QWERTY smartphone, the HTC Snap, which features the Microsoft Windows Mobile 6.1 and supports high-speed 3G HSPA connectivity.
The HTC Snap measures less than a half-inch thick (12mm), yet it can deliver up to eight and a half hours of talk time with the standard 1500mAh battery. The full QWERTY keyboard is designed with extra-large domed keys and responsive tactile feedback to make typing emails and text messages fast, accurate and comfortable.
The HTC Snap is expected to be available in select channels during the second quarter of 2009, rolling out in markets around the world throughout the second half of the year. An unlocked version supporting HSDPA at 850/1900MHz for the US market will be made available under the name HTC S522 during the summer.