Dell 13.4-inch Adamo ultra-thin notebook
Photo: Company
Monday 23 March 2009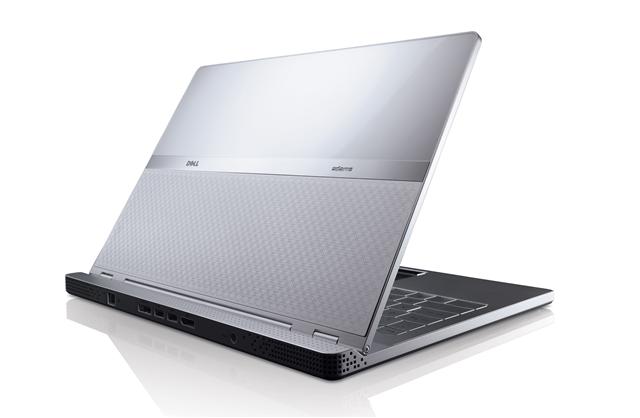 Dell has announced the 13.4-inch Adamo ultra-thin notebook equipped with Intel's Centrino platform and DDR3 memory. The notebook is built by a chassis milled from a single piece of aluminum with a height of only 0.65-inch.
The notebook adopts Intel's GS 45 integrated graphics processor (IGP) chipset for graphics output, while it also features a backlit keyboard and a 128GB solid state drive (SSD).
Dell is already taking pre-orders for the notebook, which is priced at US$1,999 and will be available in two colors, onyx and pearl.