Samsung expands outdoor handset portfolio
Photo: Company
Thursday 19 March 2009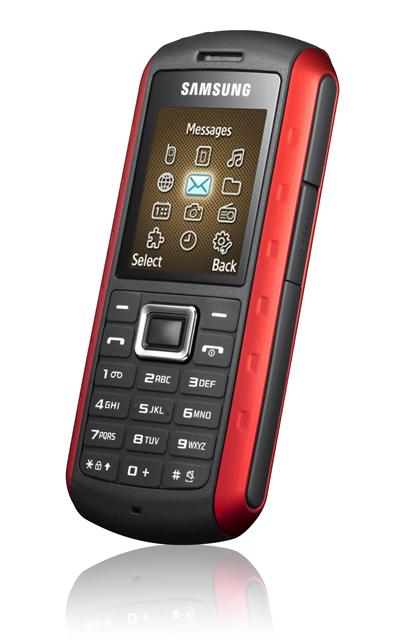 Samsung Electronics has introduced the Samsung Xplorer (B2100), a new phone that incorporates various outdoor features including dust protection and water protection (under up to 1 meter of water for 30 minutes).
Following the launches of the M110 in 2007 and the B2700 in 2008, Samsung has unveiled the new submersible model for this year.
The new Samsung outdoor mobile phone will be launched in Germany and other European countries from April, 2009.