CeBit 2009: Asustek EzLink LCD monitors
Photo: Company
Tuesday 10 March 2009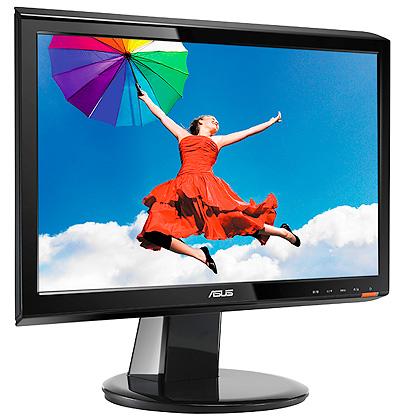 Asustek Computer has unveiled its new EzLink series VH192C and VH196 LCD monitors.
The new generation EzLink technology enables users to connect displays either via Wireless Host Controller Interface (WHCI) or Wireless USB HWA (Host Wire Adapter).
The new monitors utilize low levels of mercury and only use two lamps to save more than 20% in power consumption. The Aspect Control technology delivers a 4:3 aspect ratio or full screen playback.
The VH192C model also incorporates the Color Shine glare-type panel that enriches image color density and saturation, clarifies borders and further improves image clarity, the company said.