Samsung 12.1-inch NC20 mini-note
Photo: Company
Wednesday 4 March 2009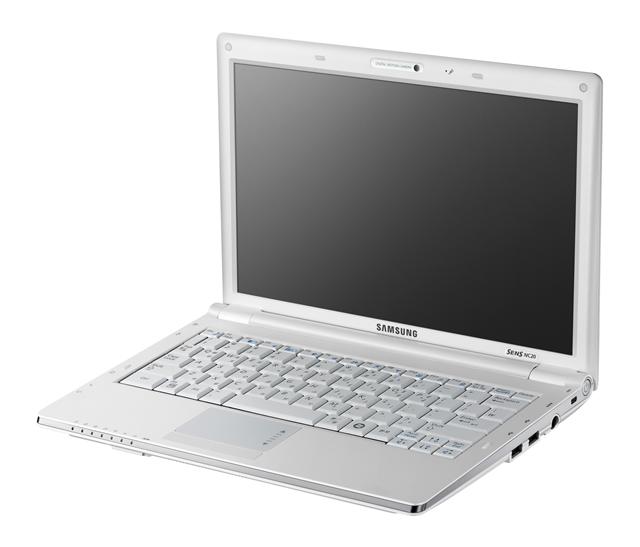 VIA Technologies has announced that Samsung has adopted the VIA Nano processor in the new Samsung NC20 mini-notebook.
The NC20 adopts the power efficient 1.3GHz VIA Nano processor with the highly-integrated VIA VX800 system media processor. Additional features include a 12.1-inch display and full-size notebook keyboard with optimized 18.5mm key spacing and a large touchpad for a total weigh of just 1.52kg, highlighted VIA.
The mini-note's mobility is enhanced by 802.11b/g and Bluetooth wireless connectivity, and a six-cell battery that provides up to 6.5 hours of use, added VIA.