ARM launches its smallest, lowest Power, most energy efficient processor
Photo: Company
Thursday 12 March 2009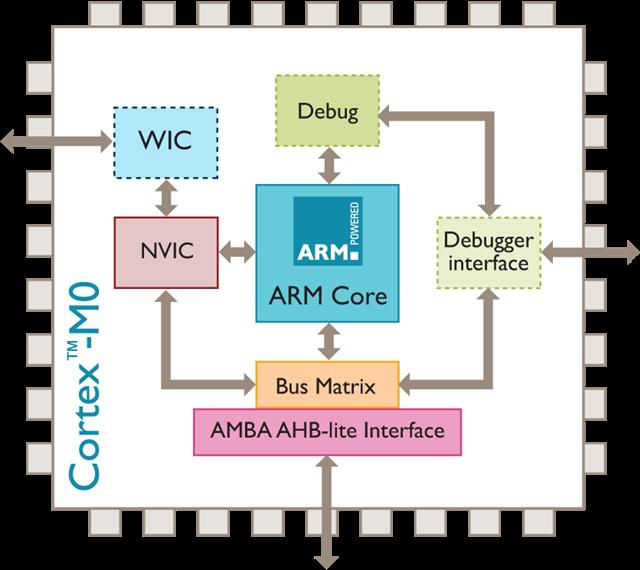 The ARM Cortex-M0 processor enables MCU developers to achieve 32-bit performance at an 8-bit price point. The ultra low gate count also enables it to be deployed in analog and mixed signal devices as well as MCU applications, and promises substantial savings in system cost while retaining tool and binary compatibility with the Cortex-M3 processor, according to ARM.
The new processor extends ARM's MCU roadmap into ultra low-power MCU and SoC applications such as medical devices, e-metering, lighting, smart control, gaming accessories, compact power supply, power and motor control, precision analog and IEEE 802.15.4 (ZigBee) and Z-Wave systems. The Cortex-M0 processor is also suitable for the programmable mixed signal market with applications such as intelligent sensors and actuators which have traditionally required separate analog and digital devices, noted ARM.
Early licensees of the Cortex-M0 processor include NXP Semiconductors and mixed signal ASIC designer, Triad Semiconductor.