Optoma home theater projector - HD8200
Photo: Company
Friday 20 February 2009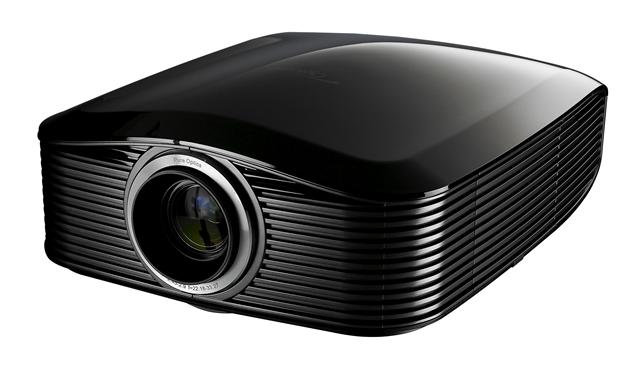 Optoma introduced a new home theater projector - the HD8200. Powered by Texas Instruments' (TI's) DLP DarkChip3 DMD technology, and Optoma's PureShift and PureMotion technologies, the HD8200 provides full 1080p resolution.
HD8200 offers a 20,000:1 DynamicBlack contrast ratio, and maximum brightness of 1,300 ANSI lumens. Optoma claims the HD8200 is the first DLP-based projector to employ Pixelworks' PW9800 co-processor with DNX MotionEngine technology.
The suggested retail price for the HD8200 is US$4,999.99.