2010 Ford Mustang shines with Osram LED solutions
Photo: Company
Wednesday 4 February 2009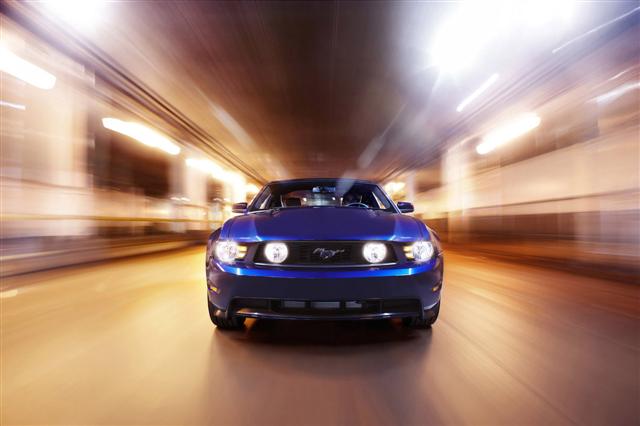 The 2010 new Ford Mustang boasts the latest lighting technology by Osram.
The Mustang's interior can be lit up in color according to personal preferences. Osram TopLED offers the driver a range of colors.
The Osram Joule LED system is in charge of all light functions, including the brakelight, turn signals and tail light. Developed for the automotive industry, the standardized system is based on highly efficient LED lamps which use ten times less energy than conventional bulbs.
The front light of the 2010 Mustang is lit by Osram's Joule 50mm systems. Among the areas of application are light functions such as low beams, high beams, fog lights, daytime running lights and other configurable applications.