Transcend launches 2.5-inch portable hard drive
Photo: Company
Thursday 22 January 2009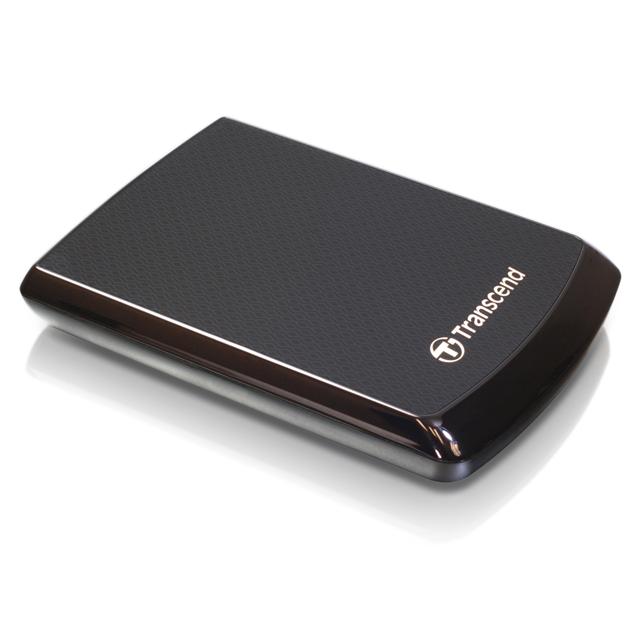 Transcend Information has announced its new 2.5-inch portable hard drive, the StoreJet 25F. Measuring 113.8mm long by 80.9mm wide and 15.9mm thick, the StoreJet 25F hold up to 500GB of storage capacity.
The StoreJet 25F uses a high-speed USB 2.0 interface that provides data transfer rates up to 480Mb per second.
Transcend's StoreJet 25F supports all commonly used operating systems, including Windows 2000/XP/Vista, Mac and Linux.