Samsung eco-friendly handset wins Greenpeace award
Photo: Company
Thursday 15 January 2009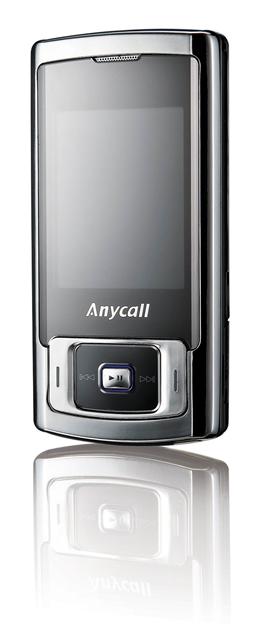 Samsung Electronics has announced that its F268 handset has been named as the "Greenest Mobile Phone" by Greenpeace International.
The Samsung F268 is a brominated flame retardant (BFR) and polyvinyl chloride (PVC) free mobile phone.
In addition, the Samsung F268 has an alarm function that tells users to unplug their charger when the device is fully charged.