LG Display - Digital Photo TV
Photo: Company
Tuesday 6 January 2009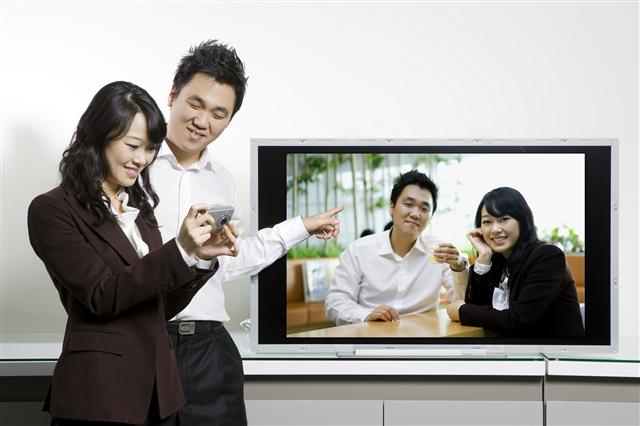 LG Display has introduced a new concept LCD TV panel that allows LCD TVs to be used as a digital picture frame when switched off.
LG Display's 47-inch Digital Photo TV allows users to capture their favorite photos, art or a scenes from a TV program and display the image on the screen when the TV set is in standby mode.
The Digital Photo TV's power consumption is 10% to 15% the levels consumed while watching TV by leveraging the panel's idle memory instead of external memory attached to the set when used in digital photo mode.
LG Display will showcase its display technologies featuring improved motion picture response times (MPRT), eco-friendly displays and more during the upcoming Consumer Electronics Show (CES) 2009.