OCZ Flex EX 4GB series
Photo: Company
Thursday 18 December 2008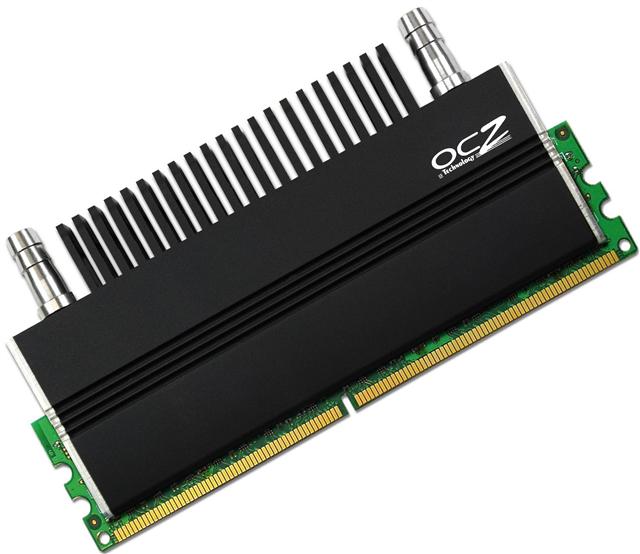 OCZ Technology has unveiled the Flex EX memory series for enthusiasts. These high-density modules operate at DDR2 and DDR3 speeds, and the company claims offer enthusiasts the thermal management necessary for the stability and performance on high-end gaming and overclocking systems.
The OCZ Flex EX thermal management solution enables high-frequency memory to operate within an optimal balance of speeds and low latencies without the high temperatures that inhibit or damage the module, said the company. Each Flex EX memory module features the integrated liquid injection system design which originated in the OCZ Flex XLC (Xtreme Liquid Convection) Series.
The Flex EX modules will be available in 4GB (2x2048MB) dual-channel kits.