Micron serial NAND flash memory for embedded applications
Photo: Company
Wednesday 10 December 2008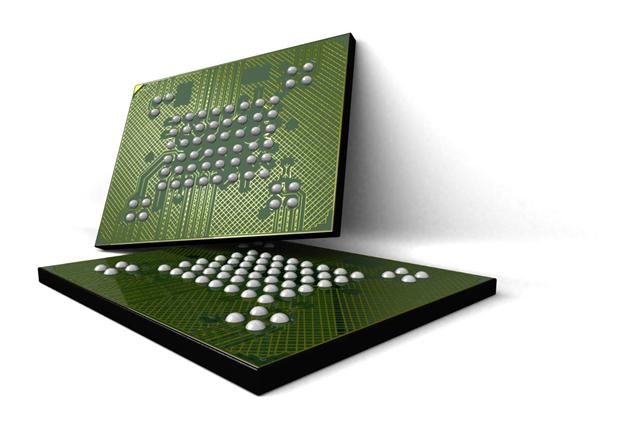 Micron Technology has introduced a serial NAND flash memory technology for embedded applications, such as WiMAX devices, set-top boxes (STBs), printers and other industrial and automotive applications.
With chip density starting at 1Gb, Micron claims its serial NAND flash allows customers to cost-effectively extend their storage capacity beyond what is currently available with serial NOR flash.
The new serial NAND, running at 2.64 MB/s, utilizes the same package type as parallel NAND, acting as a transitional gateway for manufacturers to move from a serial into a parallel NAND interface.