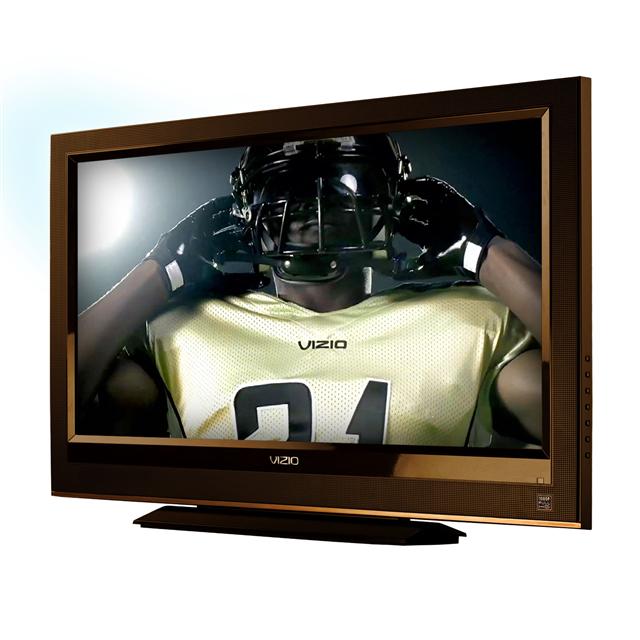 While letting the market heavyweights fight it out in the over 40-inch segments, Vizio has introduced four new full HD 1080p LCD flat panel displays in the 32-inch and 37-inch segments. In the second quarter this year, Vizio was the top ranked vendor in the 37-inch segment in the US.
The new VOJ370F and VOJ320F are the first of the company's Java product line. Vizio has also released two additional Full HD models based on the popular VO series. The VO32LF and VO37LF are full HD 1920x1080 resolution, 6500:1 contrast ratio with DCR, fast 6.5ms refresh rates, a wide 178-degree viewing angle and high 500 nits brightness.
All four new models provide three HDMI v1.3 inputs, additional analog
video inputs are provided on the rear and side panels including component
video, VGA, composite and S-Video.
All products are available at priced at US$649.99 for the 32-inch models and US$849.99 for the 37-inch models.